We can help you with your mailing equipment needs …

We can help you with your full color digital envelope printing …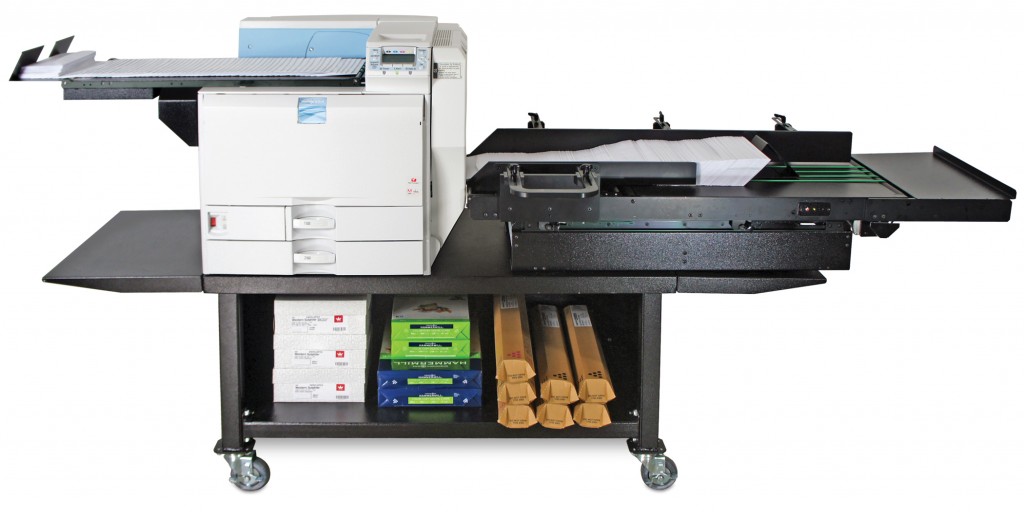 We can help you with your tabbing and addressing …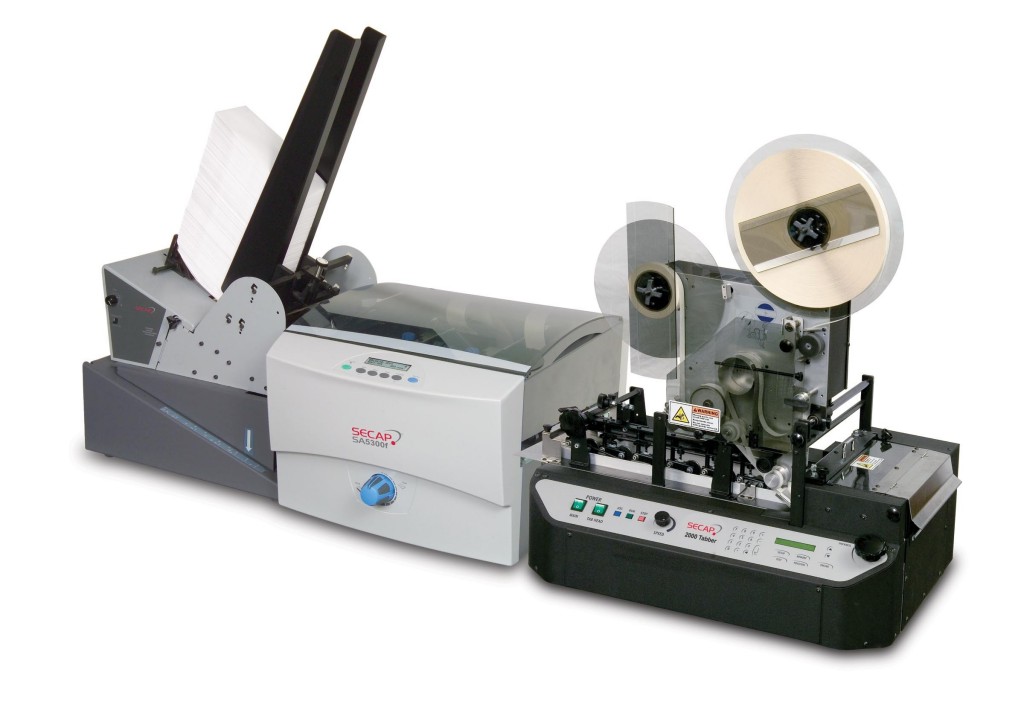 We can help with your folding and inserting, opening mail, shredding documents, strapping trays, copying documents, and more …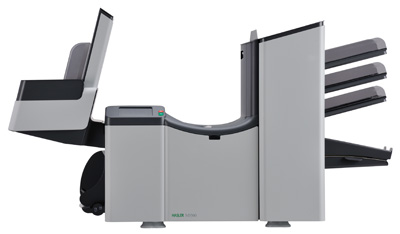 __________________________________________________________________
We also sell ink, tabs, meter tapes, strapping, toner and more …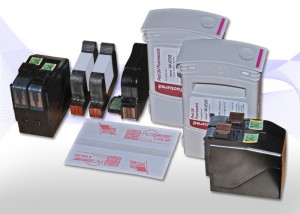 And we provide onsite service for all types of mailing equipment …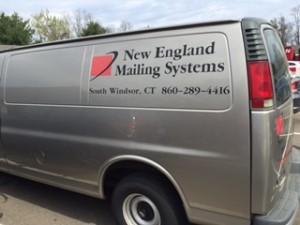 Call us today at 860-289-4416 



New England Mailing Systems was started in 1986

George Ludlow started the company in the Historic Colt Manufacturing Building on the second floor in 1986.
Mike Roy met George at a local trade show in 1987 and joined NEMS in 1988.
NEMS is an independently owned dealership.  We are committed to providing the best possible service to our customers.  When you call 860-289-4416 you will speak directly to a person who can help you quickly.
We have created a business culture here at NEMS that supports both our customers and our employees and we have been rewarded by extreme loyalty from our customers and employees.  If you treat your employees as well as you treat your best customers they will stay with you and help you grow and prosper.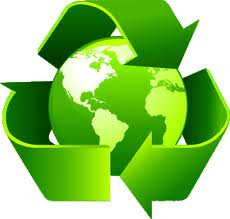 NEMS Eco-Friendly Green Initiatives
We recycle all of the shipping cardboard from equipment that is shipped to us.
We recycle packing material.
We recycle ink and toner cartridges.
We test our equipment with recycled envelopes and paper.
We partnered with our utility company and upgraded our lighting fixtures to save energy.
We set our electronic equipment to energy saver mode.
We upgraded our PC monitors and recycled the old CRT monitors.
We continue to look for ways to help encourage conservation and help the sustainability of the earth.